Donate a laptop for COVID-19 remote learning
COVID-19 has made distant learning imperative for students all over the world. Having a reliable laptop can mean the difference between receiving an education or not. This is where you can help.
If you have a laptop that you are no longer using—functioning or in need of repair—please donate it to one of our Vietnamese children through the Fund for Dreams Laptop Drive.
No spare laptop? No worries! You can still support our case by helping us offset the repair and shipping costs for the laptops, or sponsoring one of our students for a full academic year.
How it works:
We send you a shipping label or pick up if you live in the Greater Boston area.
We receive your laptop with the signed liability waiver, fix it, and replace the hard drive.
We ship it to Vietnam and a child begins remote learning.
To begin your donation, please call/text (617) 953-6610 or email contact@fundfordreams.org. All donations are tax deductible.
If you know someone who may be interested in donating to our laptop drive, please help spread the word with this flyer!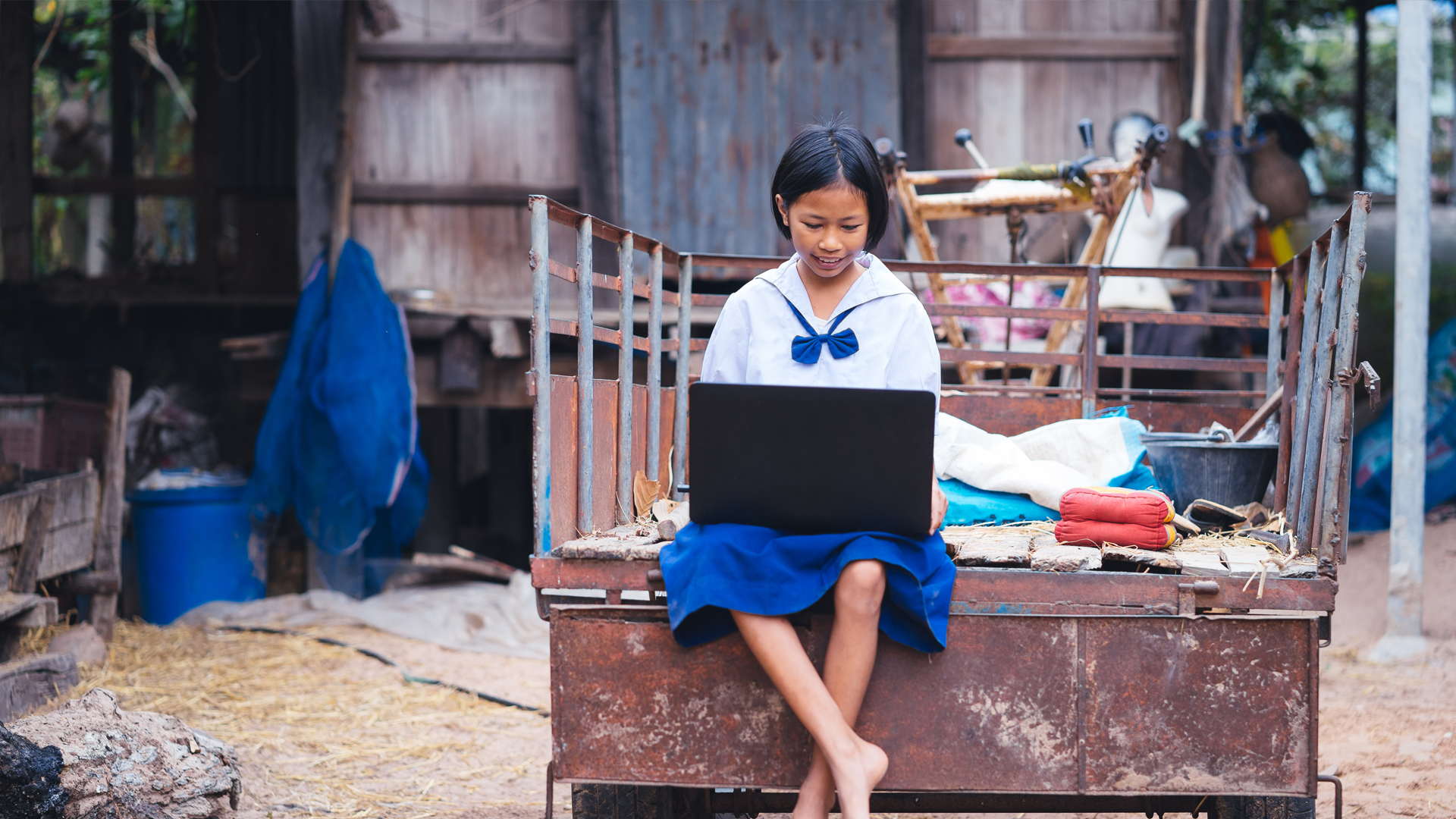 "During COVID, I had to go to my neighbor's house where they gave a computer to get my homework done."

– Ngoc, 7th grade,
Quang Nam, Vietnam