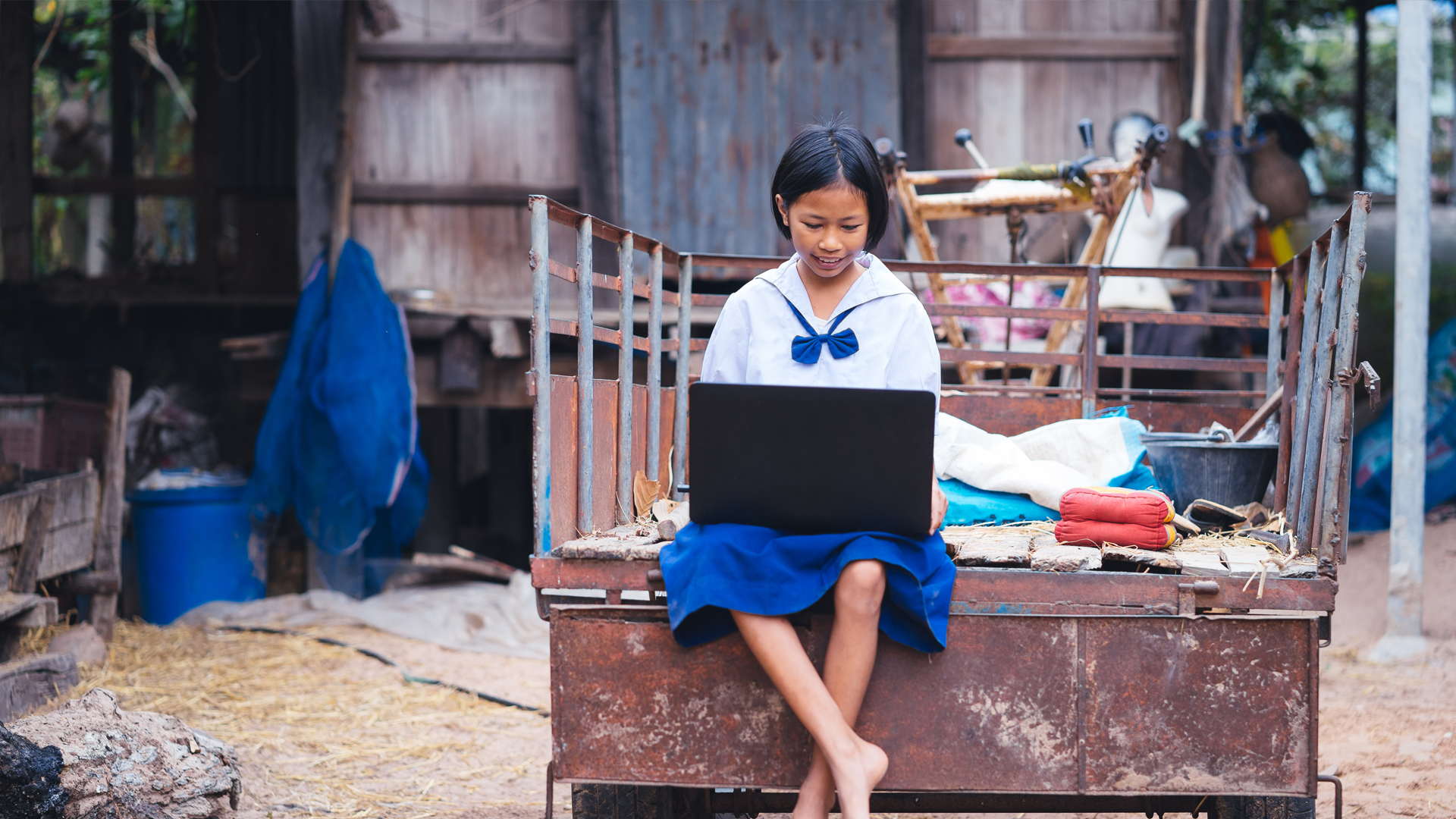 Donate a laptop for COVID-19 remote learning
COVID-19 has made distant learning imperative for students all over the world. Having a reliable laptop can mean the difference between receiving an education or not. This is where you can help.
If you have a laptop that you are no longer using—functioning or in need of repair—please donate it to one of our Vietnamese children through the Fund for Dreams Laptop Drive.
Be Part of the Solution
Your financial support will provide these children an opportunity to continue their education. Their success doesn't only improve their own lives but also empowers them to improve and make positive changes in the lives of their families and communities.
A little of your kindness will go a long way in transforming these children's lives!
$100 to fund one child with a full year of school tuition
$200 to fund two children with a full year of school tuition
$300 to fund three children with a full year of school tuition