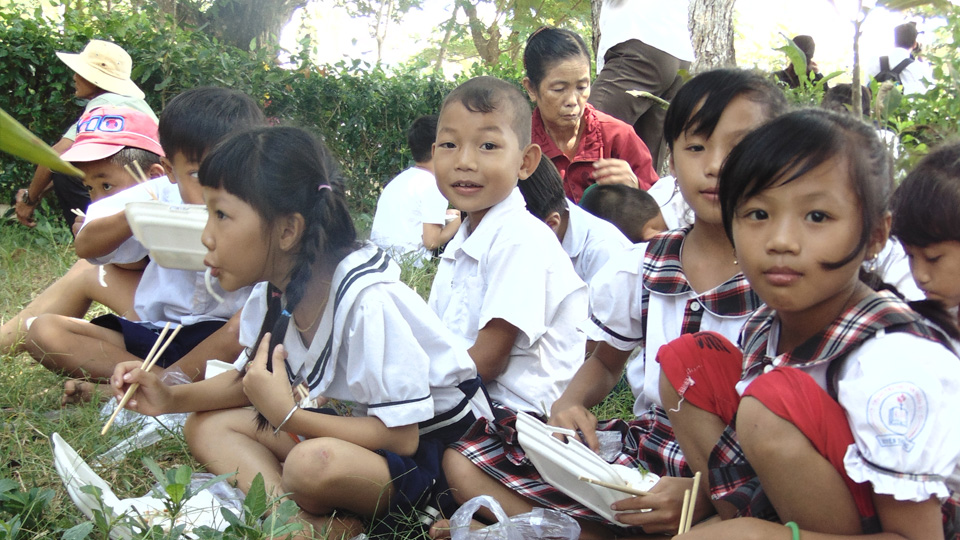 UN Global Education Monitor Reports
Low-income countries: 67% of children made it to the last grade of primary education and 30% of children from the poorest households have never been to school.
Lower-middle income countries: Just 1% of children from the richest households have never been to school while the corresponding share from the poorest households is 17%.
Girls are Disproportionately Affected 
Low and middle income countries: 10% of children of primary school age were out of school in 2014 and 4% of the current cohort of children will never go to school.
The magnitude of the challenge is highest in Southern Asia where 62% of children not in school are expected never to enroll; the proportion rises to 81% among girls.
Low income countries have a 40% net enrollment rate while lower-middle income countries are 52%.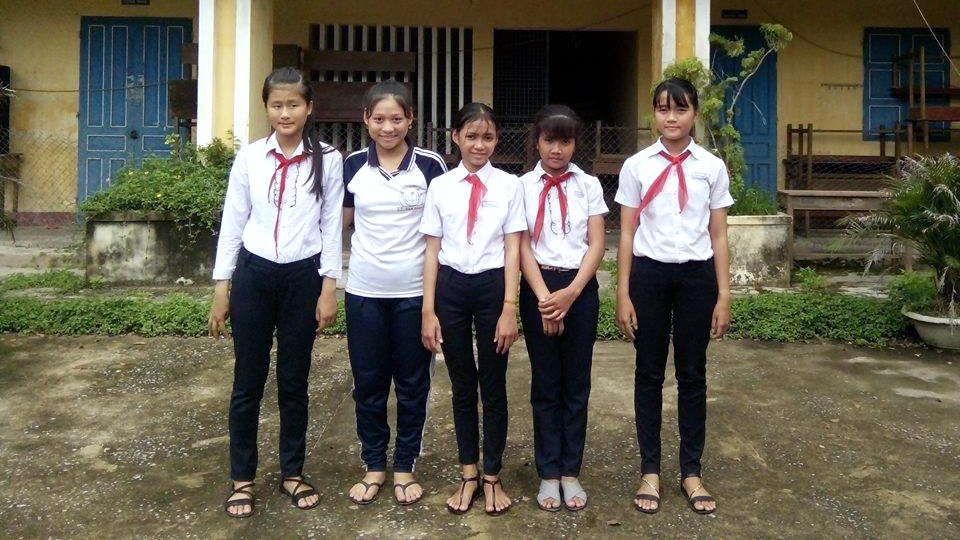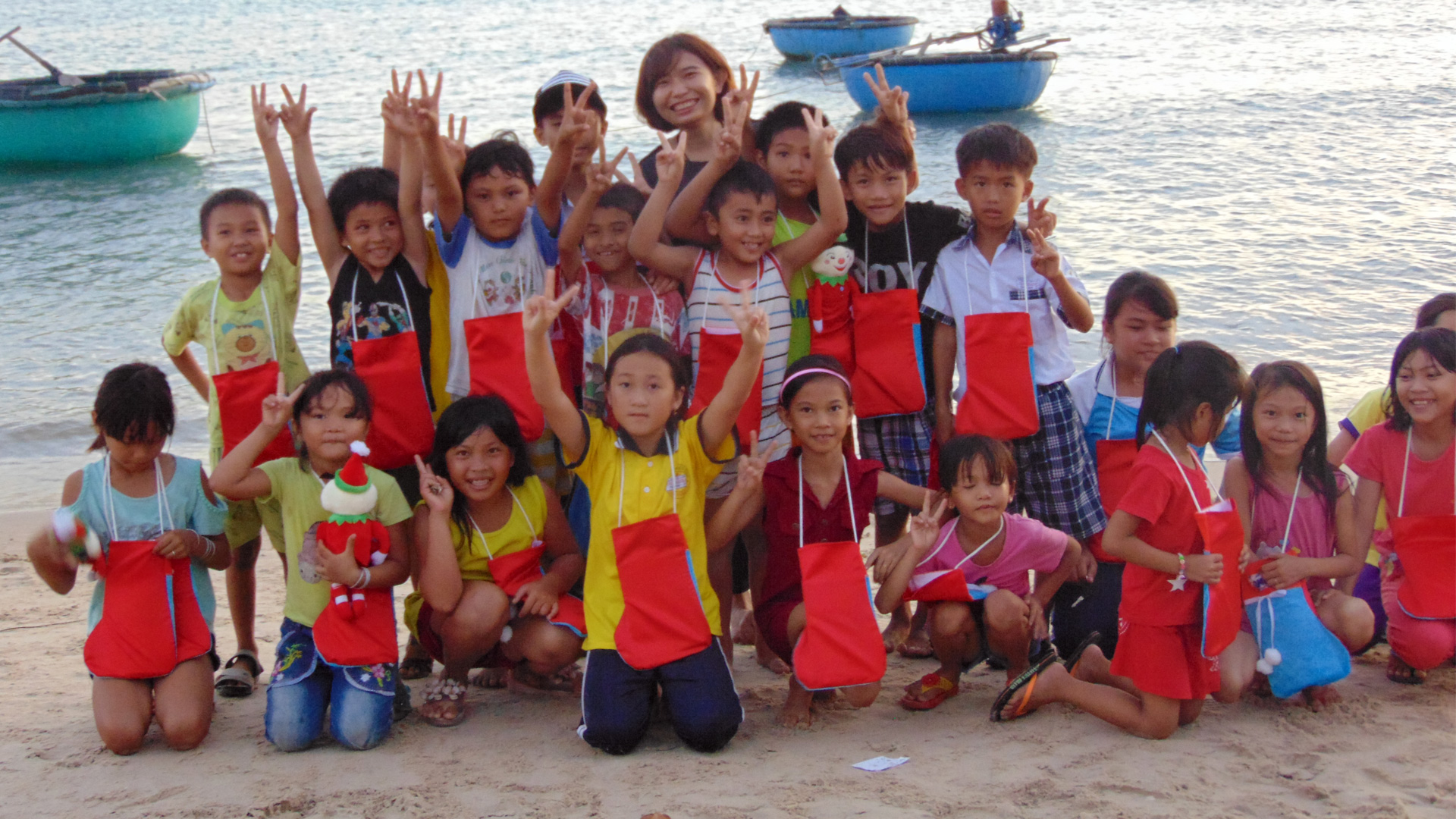 Why Education?
Education can help increase agricultural productivity: Farm output needs to rise by at least 70% by 2050. Field schools and extension education help farmers increase productivity by 12% and net revenue by 19%.
In low income countries, universalizing upper secondary completion by 2030 would increase per capita income by 75% by 2050 and bring poverty elimination forward by 10 years.